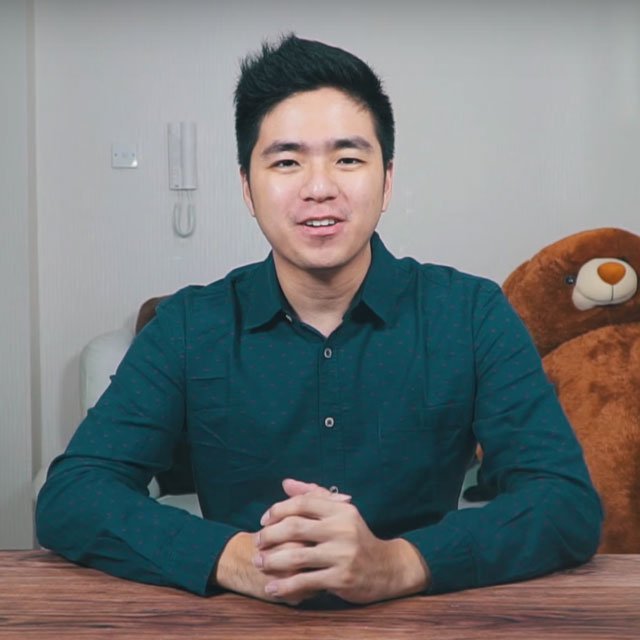 Kevin Hendrawan
TV Host/MC, YouTuber
Why LASIK?
For me, the reason is twofold. My job demands that I perform certain roles without glasses. Plus, I'm a dive freak. And without glasses, I can't see clearly underwater.
My bespectacled makes for a certain strain on my eyes. And if I put on contacts, they end up giving me dry, red eyes. That's really annoying. But then I heard about ReLEx® SMILE. Apparently, this new LASIK method has a same-day turnaround! So I decided to go with the Ciputra SMG Eye Clinic for the procedure.
At Ciputra SMG Eye Clinic, they gave me confidence in what LASIK was and what it entailed – so that I would be able to make an informed decision. The hospitality showed to me, as well as the level of professionalism was unparalleled.
Now my eyes are back to normal, no longer slaves to glasses or contacts. When will yours be? Thank you, Ciputra SMG Eye Clinic.