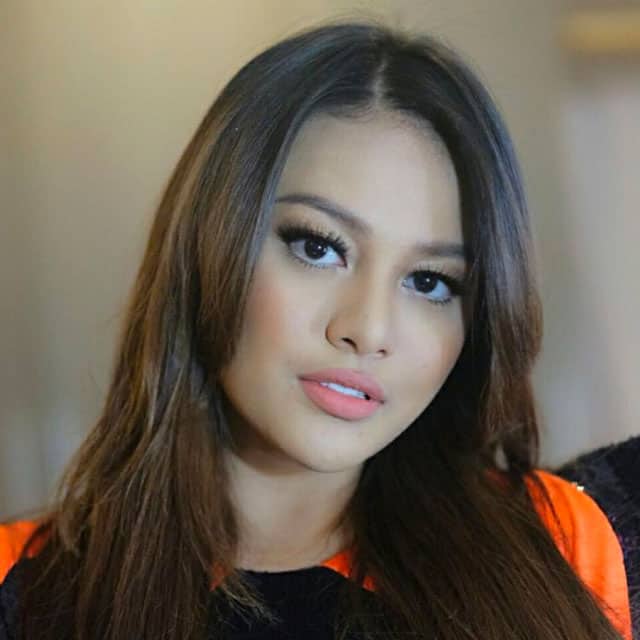 Aurel
Singer
I'm nearsighted, and my prescription says –2.25. There's a lot on the go for me that takes place outside. I'm studying at a post-secondary level, and I also like to swim.
Why'd I decide to get LASIK?
So I could finally feel what it's like not to have to wear glasses ever again. And can use any sunglasses.
All my friends said, if you want quality results, you gotta do it in Singapore.
But I did my research. And lo and behold, the Ciputra SMG Eye Clinic. They're partnered with the Singapore Medical Group, too! That was convincing enough for me, and I decided to bite the bullet and git'r done here. It's crazy convenient too, in terms of location – 5th floor, Lotte Shopping Avenue.
I came in on January 24th, 2018, for a pre-op screening by a Dr. Heru – whether I had any complaints about my vision, et cetera.
My schedule at the time was hella busy, and I only managed to pen a date for the procedure in for February 12th. There's a lot of things you can't do in preparation. Case in point: no contact lenses for 2 weeks before the thing!
When I went under, my heart was pounding out my chest. It was my first time on the operating table, and I didn't know what to expect at all. But I felt less than 10 minutes go by, et voila! I was done! And this is one girl that didn't have to know pain.
Bruh moment.
The good people of Ciputra SMG Eye Clinic reassured me that the after-effects of dry eyes and sensitivity to light would go away in a while. And by god, they were telling the truth – hours, not days.
LASIK took me to a permanent Cloud Nine! Especially every time I wake up– used to be that I had to reach for my glasses every morning. Otherwise, I'd be blind. And when I'm on a shoot, it's a pain in the neck to have to wear glasses, and I wouldn't be able to see faraway objects at all.
Not anymore. My eyes are my own, and they're normal again. I'm definitely a happy camper.
"And when I'm on a shoot, it's really uncomfortable to wear glasses, and I wouldn't be able to see faraway objects at all. Not anymore. Now, my eyes are normal again. I'm definitely a happy patient."
Let's talk service. Ciputra SMG Eye Clinic is made up of trained professionals. Even the people behind the counter! My doctor was Dr. Heru, and he was the sweetest man. He calmed my nerves down, and got me ready for the procedure. He definitely had an eye for detail. Dr. Yudi processed me once the deed was done.
Lastly, they were using the latest LASIK method on me, called ReLEx® SMILE. The results are definitely not in question.
To everyone with a desire to see like never before, with no glasses in the way, y'all best be heading down to the Ciputra SMG Eye Clinic. They'll take care of you there.
I can't thank you guys enough.