What is ReLEx® SMILE?
ReLEx® SMILE (Refractive Lenticule Extraction, Small Incision Lenticule Extraction) is a form of surgery capable of correcting refractive errors with a laser (no blades involved).
ReLEx® SMILE is able to correct myopia and astigmatism. With ReLEx® SMILE, there is no need for the traditional corneal flap.
This makes the healing process much faster than a conventional LASIK surgery. The surgery itself takes only a few minutes, and your vision will immediately be restored to 80% once concluded, with the remainder gradually healing in a few days.
ReLEx® SMILE is cutting-edge technology. It uses a single femtosecond laser. This makes for more comfort for you, because you don't need to shift from one machine to another during the procedure.
Unlike LASIK in general, in ReLEx® SMILE patients do not need to switch positions from one machine to another, because it only uses one type of laser, the Femtosecond Laser, so it is much more comfortable and the operation process is faster.
We offer a Lifetime Protection Guarantee to all our patients, which means if your vision should deteriorate at a later date, you can come back to us and we'll fix it – no charge.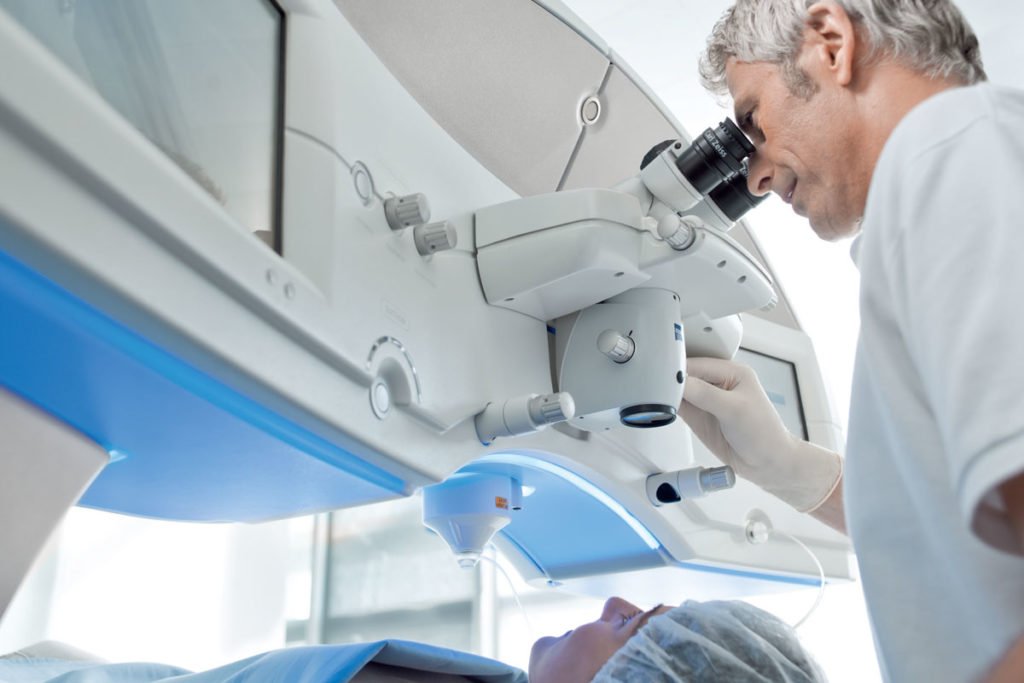 LASIK PROMO FOR OCTOBER. PRICE START FROM 12.5 MIL/EYE WITH 0% INTEREST
ReLEx® SMILE Procedure?
ReLEx® SMILE is a one-step laser procedure where it only takes about 10 minutes per eye. But specifically for the laser process itself only takes about 30 seconds. The ReLEx® SMILE process is done very gently, the suction is gentle unlike LASIK procedures.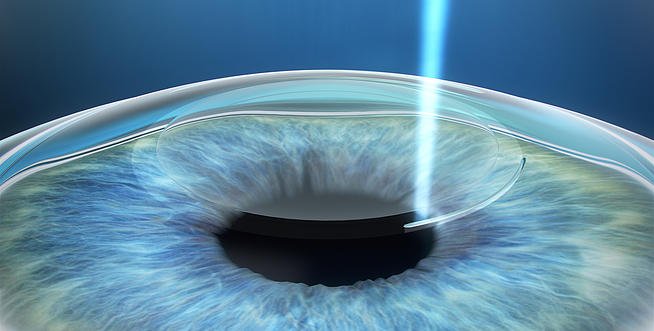 STAGE ONE
The Zeiss VisuMax machine creates a lenticule (a thin layer formed on corneal stroma, adjusted to whatever correction is needed), and a minuscule incision (about 4mm tiny) on the corneal surface – all in 30 seconds, and in one fell swoop.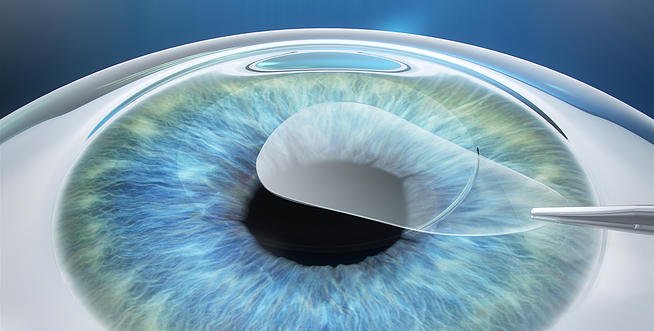 STAGE TWO
This lenticule is then extracted through the incision – with minimal disruption to the stability of the corneal structure.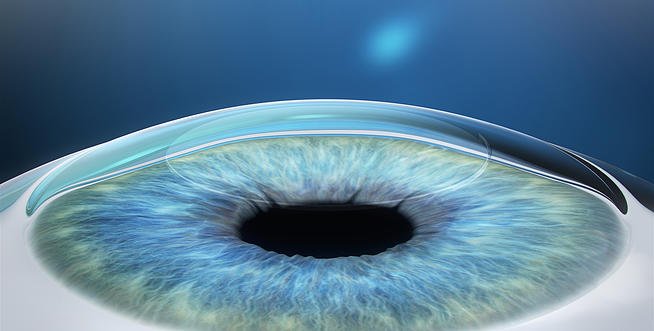 STAGE THREE
With the retrieval of the lenticule, the way light flows into the eye is altered, causing the patient's vision to snap back into sharpness. Meanwhile, the incision will heal on its own.
Who is ReLEx® SMILE for?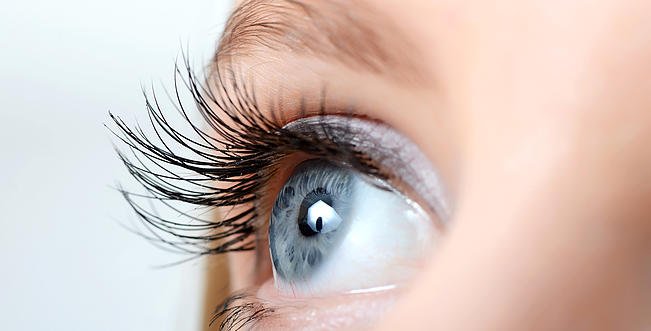 GENERAL CRITERIA FOR ReLEx® SMILE
ReLEx® SMILE is perfect for those suffering from a particularly high level of nearsightedness (or myopia), between -1.00 to -10.00 diopters, and those living with astigmatism, up to a level of -5.00 diopters.
Am I Suitable?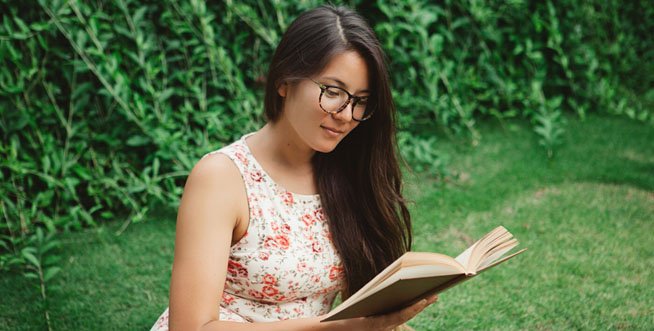 THE PERFECT ReLEx® SMILE CANDIDATE
Is 18 years and above
Is not currently pregnant or nursing
Has no history of diseases of the eye
LASIK QUIZ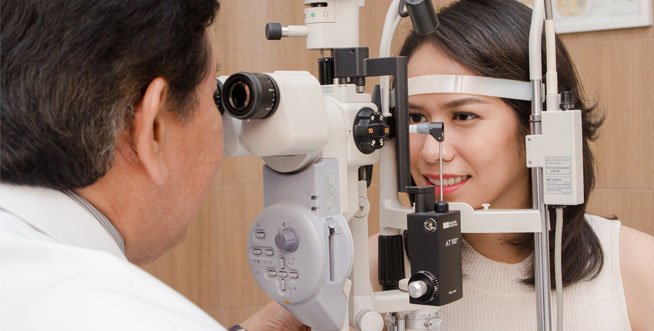 KONDISI MATA UNTUK ReLEx® SMILE
Advantages & Benefits of ReLEx® SMILE
MINIMAL INVASIVE
Compared to conventional LASIK (up to 20mm), the corneal incision made by ReLEx® SMILE is 80% smaller (<4mm).
NO FLAPS. UNLIKE LASIK
ReLEx® SMILE will never result in flap complications (e.g. moving/loose flaps) because of the simple fact that it does not involve the creation of a flap.
UPPER CORNEA STRUCTURAL INTEGRITY MAINTAINED
Because ReLEx® SMILE creates no flap, the upper cornea is left unmolested, making for a more robust corneal structure.
MINIMIZED CHANCES OF DRY EYES
There is a significant reduction in post-op dryness of the eye, because only a minimum amount of corneal nerves are cut. These nerves are key to the production of tears.
LASIK PROMO FOR OCTOBER. PRICE START FROM 12.5 MIL/EYE WITH 0% INTEREST
*The results of surgery can vary depending on the person or situation.
Do Our Online Eye Quiz to Check on Your Suitability for LASIK