What is FemtoLASIK?
FemtoLASIK is a form of LASIK, that can correct nearsightedness (myopia) and astigmatism – by way of deploying a laser on the cornea.
The previous LASIK methods have involved a blade to create an opening on the corneal surface, but FemtoLASIK substitutes this for a femtosecond laser, and uses an excimer laser to correct the refractive condition itself.
This makes for a more precise procedure, one that outshines LASIK procedures of the past.
LASIK PROMO FOR APRIL. PRICE START FROM 12.5 MIL/EYE WITH 0% INTEREST
FemtoLASIK Procedure
STAGE ONE
A femtosecond laser creates a corneal flap.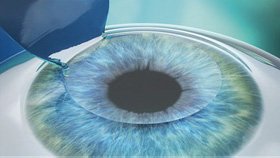 STAGE TWO
The corneal flap is opened.
STAGE THREE
The excimer laser is deployed on the exposed corneal surface.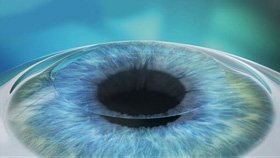 STAGE FOUR
The corneal flap is closed.
Is FemtoLASIK Ideal for You?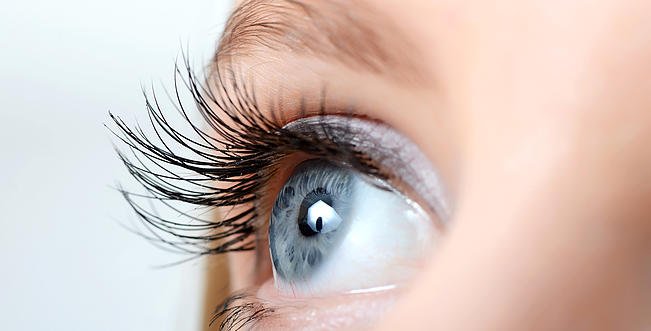 GENERAL CRITERIA FOR FEMTOLASIK
FemtoLASIK is eminently suitable for those who are highly nearsighted/myopic: between –1.00 diopters to –15.00 diopters; and for those who are astigmatic, up to a level of –5.00 diopters.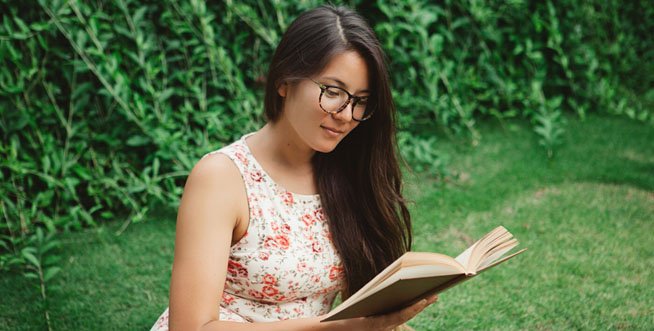 SUITABLE CANDIDATE FOR FEMTOLASIK
At least 18 years of age and above
Should not be pregnant or breastfeeding
Should have no history of eye disease.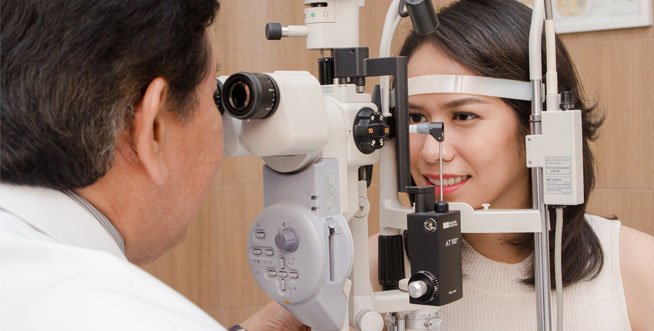 EYE CONDITIONS FOR FEMTOLASIK
You should not have had your glasses prescription change in the past 12 months; Should not have suffered from corneal diseases, significant retinal degeneration, severe dryness of the eye, and other coterminous conditions.
LASIK PROMO FOR APRIL. PRICE START FROM 12.5 MIL/EYE WITH 0% INTEREST
The Advantages and Benefits of FemtoLASIK
Higher precision and a rapid rate of healing means less chance of inflammation.
Faster recovery time.
Reduced side effects.
Minimal discomfort for the patient.
The Technology We Use in Ciputra SMG Eye Clinic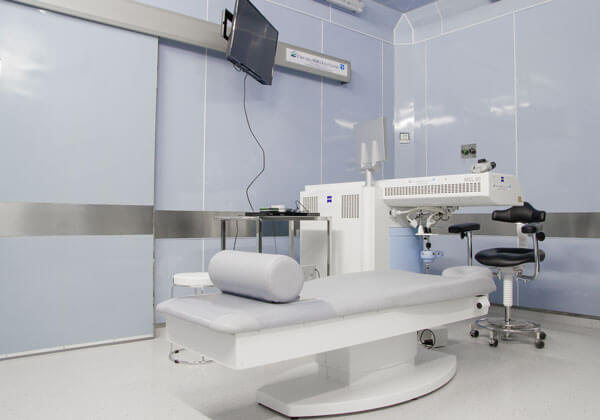 MEL 80 EXCIMER LASER
Performance redefined
The MEL-80 is a cutting-edge product from German manufacturer Zeiss, designed to correct conditions of the eye safely and at no discomfort to the patient.
All of its parameters are set with a view to maximizing efficiency, optimizing results, and accelerating the healing process.
What sets the MEL-80 apart from the rest is its fast ablation, a high-performance eye tracker and a CRS-Master, used for procedure calculations and planning.
The MEL-80 is an excimer laser, providing superior results and applicable to treatments such as FemtoLASIK, LASIK, Customized Treatments, Surface Ablation: PRK and LASEK, and Phototherapeutic Keratectomy (PTK).
With the MEL-80, VisuMax and CRS-Master, Zeiss is certainly on the vanguard of optical systems development, with products whose functions are executed with speed and precision like no other company's.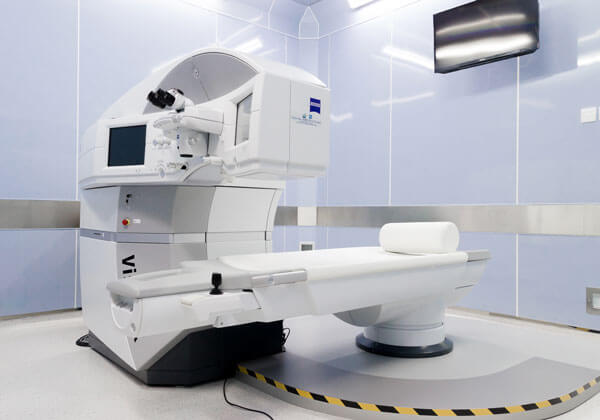 VISUMAX FEMTOSECOND SYSTEM
The crème de la crème in refractive surgery
Zeiss's VisuMax is an uncompromising milestone in the world of refractive surgery. It employs a high-performance femtosecond laser technology and is characterized by its outstanding cutting precision, unsurpassed speed and gentle technique.
VisuMax is the ideal platform for therapeutic and refractive applications of cutting-edge corneal surgery, including:
Flap: for precise flap cutting for Femto-LASIK and PRESBYOND Laser-Blended Vision
Keratoplasty: for a gamut of corneal transplant procedures incision for ICR – for customized intracorneal tunnel segments
Incision for ICR: for intrasorneal tunnel segments with a specific purpose
ReLEx® SMILE: a step towards minimally-invasive laser vision correction
With ReLEx® SMILE, VisuMax marks a new era for refractive surgery: minimally-invasive laser vision correction. It completes an unparalleled range of innovative surgical possibilities and opens up possibilities for new patient groups.
VisuMax is the logical next step in refractive surgery products – being yet another success for Zeiss, which has been shaping the world of corneal surgery for more than 20 years.
Do Our Online Eye Quiz to Check on Your Suitability for LASIK