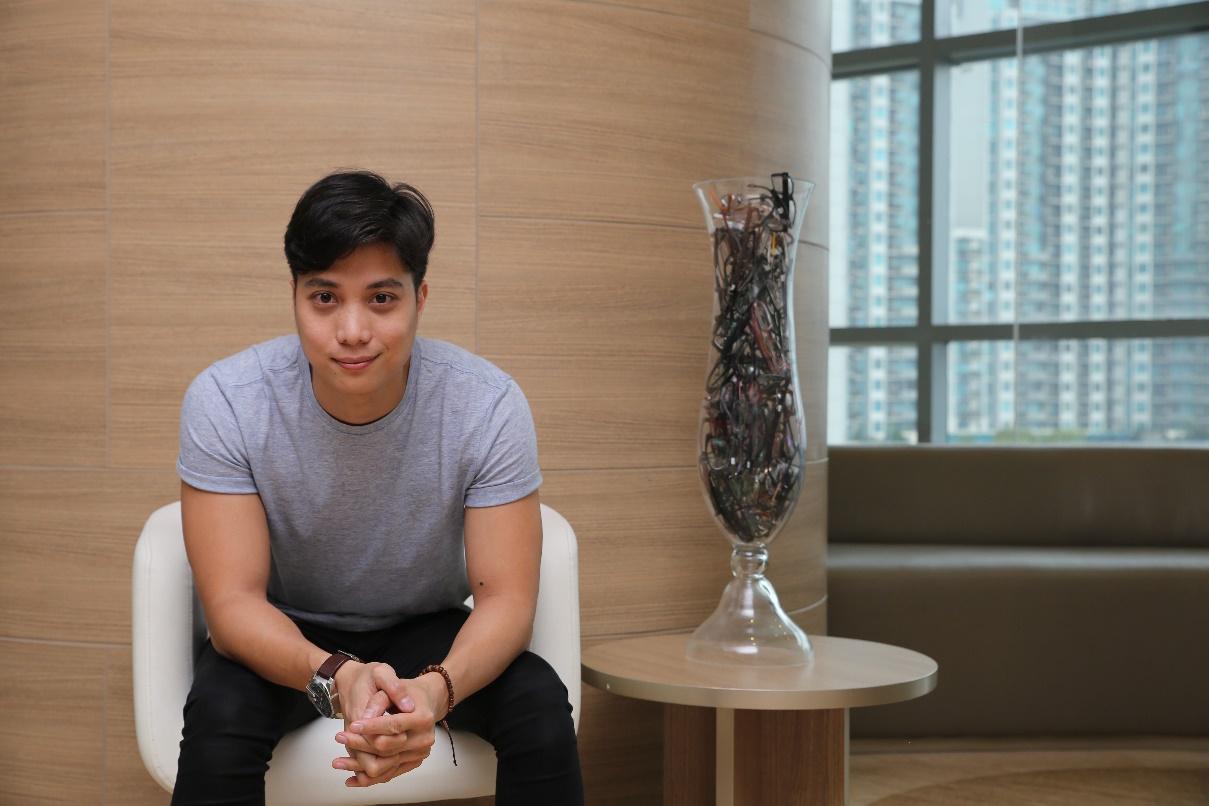 Pradikta Wicaksono (Dikta)
Musician
I wear those glasses since middle school, minus above 4 and cylinder above 1, I have long wanted to doi LASIK, but never ready and finally I'm ready to do LASIK because I want to see everything in front of me and my life more clearly. I chose to do LASIK at Ciputra SMG Eye Clinic because I know that CSEC has the most up-to-date technology called ReLEx SMILE, When I arrived, I was explained everything in details and finally I'm more confident with this technology.
Before, uh … I mean before I decided to do ReLEx® SMILE , I was very dependent on glasses, so whatever I do, I have to wear glasses, like when I wake up, the first time I was looking for glasses, then when I went to the beach, I couldn't snorkel, even when diving I couldn't see clearly. I am interested in Martial Arts, but I can't participate either because it will be dangerous if I wear glasses, whereas if I don't wear glasses I will be beaten continuously because I can't see the opponent..hahahaha
"The ReLEx® SMILE surgery is amazing to me and surgery is done within 15 minutes, it's really fast"
The ReLEx SMILE surgery is amazing to me and surgery is done within 15 minutes, it's really fast… well, the maximum is 15 minutes, and it doesn't feel that long. After ReLEx SMILE surgery, just when I open my eyes, I already see the difference. I can see clearly.
Almost everything in my life changes especially not depending on wearing glasses anymore and it turns out that this is what I feel after ReLEx SMILE, watching a movie in the cinema, I just found out that watching a movie without glasses is so amazing. Oh yeah, usually when I wake up I usually look at my wall clocks, looking for glasses, NOW there's no need anymore, open my eyes immediately look for the time at my wall clock and wow … it's really clear.
And most importantly, I immediately joined the Martial Art, which was put on hold because of my glasses, my extreme sports can already be done now, especially snorkeling and diving … ahhhhh, really, really, I'm very happy.
Ciputra SMG Eye Clinic, the service is really great, and the LASIK procedure, as the eye is rather sensitive for some people, including me, I am fussy when dealing with the eyes but at the Ciputra SMG Eye Clinic , all the staff and treatments make me comfortable and relaxed.
I did ReLEx® SMILE with dr. Utami, a doctor who is calm, know how to explain and ewasy to talk to, really good.
So for my friends who have myopia and astigmatism which bothers their lives, don't think about it, just go straight to Ciputra SMG Eye Clinic and do ReLEx® SMILE.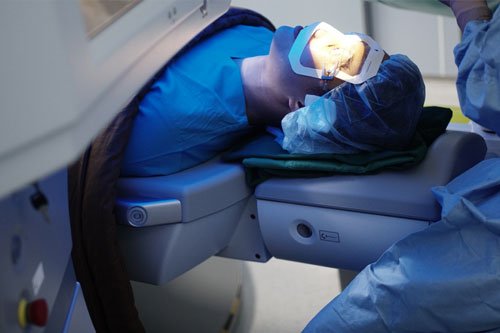 ReLEx® SMILE is much different from the existing LASIK, it is faster, and more comfortable and not scary. The treatment here is very homely, so the fear and trembling are gone, the doctor's treatment and all kinds of things are really OK, so if you think your eyes are bothering you, just come to Ciputra SMG Eye Clinic and do ReLEx® SMILE, I guarantee your life will be more HAPPY.