Take a Web-Based Eye Test to Find Out If You are Eligible for LASIK / ReLEx® SMILE
Our Services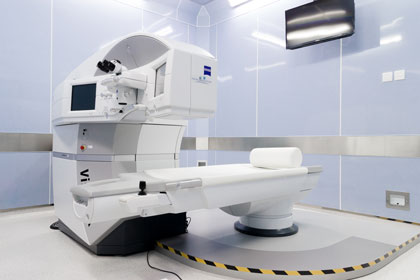 ReLEx® SMILE is the latest LASIK method, fast, flap-free, and minimally invasive. Only 10 minutes procedure!
FemtoLASIK is a LASIK surgery to correct or improve myopia (short-sighted) dan astigmatism (long-sighted)…
It's a legitimate question, and one that pops up in a lot of people's minds, when they're getting LASIK. There's a few steps to it, from preparation, to the procedure itself, to post-op. Here's a handy reference guide to what's on the go when you decide to get LASIK: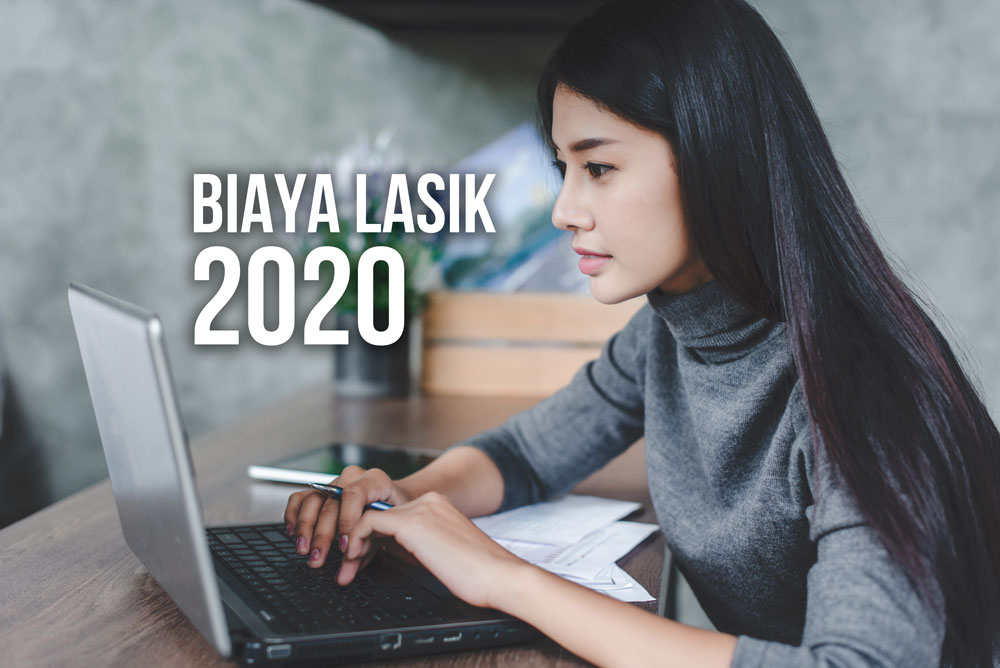 How much is the LASIK eye for 2020?
The price of LASIK eye surgery in Indonesia ranges from IDR 10 million to IDR 25 million per eye. This range of costs includes services for consulting doctors and medicines, some for not.